Journal Entry:
Mon May 5, 2008, 2:35 PM
.angel electrico - Logo
This is my design for
Angel Electrico
.
This logo is for his personal use, dont try to copy the angel.
Btw he is going to tattoo the angel on his back o.O'
Im also did the design and code for his journal, go there and check it out


.friends









.daily deviations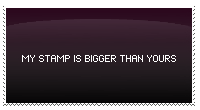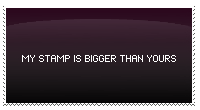 0.5 <3
Mood: Love

Watch

Reply

Wiiii!!! Tattoo!!
Reply

te vas a taturar adrenn en la nalga?
Reply

Reply

Seeee ... está de 10!!!
Muy bueno todo, excelent!!!
personalmente, me gustó mucho el logo del rayo! Buenísimo!
Reply

Very pro
Me hace pensar en "The chosen one".
Muy lindo quedo.
Las letritas pequeñas, un clasico.
Reply