Journal Entry:
Thu May 22, 2008, 5:16 PM
Give a look to this stunning wallpapers!
and dont forget to check his gallery for more great works!


.friends










.daily deviations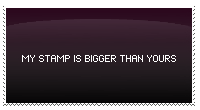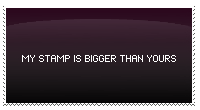 0.5 <3

Watch

Reply

Muchas gracias -Thankyou for your kind word and this feature of my work.
I love the dark harmony - wallpaper pack by the way
Reply

Reply

Increible !! muy buenas macros !!
Ya paso por su gallery ...
Abrazos Facu !! !
Reply