Journal Entry:
Sat Mar 29, 2008, 3:35 PM
.im back!
Hi people, Im opening " my 2008 " season here on deviant,
with new stuff like:
- Razz wallpaper pack (released)
- Razz icon pack for docks (still working)
- Razz miranda im skin + splash (still working)
Im glad to help anyone who had problems with the rino skin, if you have any question just send a note.
.amazing people!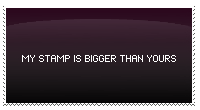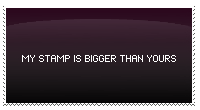 0.5 <3