Journal Entry:
Fri Apr 4, 2008, 10:34 AM
.im back!
Hi people, Im opening " my 2008 " season here on deviant,
with new stuff like:
- Razz wallpaper pack (released)
- Razz icon pack for docks (still working)
- Razz miranda im skin + splash (still working)
Im glad to help anyone who had problems with the rino skin, if you have any question just send a note.
.amazing people!
.a week feature
:thumb80161696:
:thumb81442488: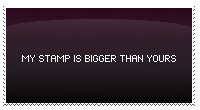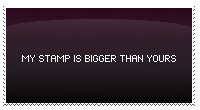 0.5 <3

Watch

Its bigger and faster than ever!!

Muy lindo el cambio de look.
Reply

awesome features and thank you for including my work

enjoy your weekend
Reply

Reply

don't know but i really love ur css.
Reply